VERMONT 
RELEASE BRAND NEW SINGLE "RUIN" + ANNOUNCE DEBUT SELF-TITLED EP
---
Melbourne's four-piece alternative rock/emo outfit Vermont are blasting back on the scene with their first release of the year, "Ruin", which takes notions of expectation and self-dissatisfaction and converts these ideals into a fiery rock track. "Ruin" comes paired with a music video and the announcement of the boys self-titled debut EP, due for release Friday September 20!

This brand new single is produced, engineered, mixed & mastered by Christopher Vernon (Belle Haven, Deadlights, Better Half) and is an infectious pop rock tune that features a melodic backbone, distorted guitar tones and a catchy chorus complete with angsty vocals to boot. "Ruin" addresses self reflection and as front man Joshua Swanwick explains, "highlights an inability to be satisfied with who you are. Whether that is from the expectations of others or expectations of your own."

The music video that accompanies sees the band play through their brand new single in a room filled with a smokey atmosphere, strobe lighting and neat camera work by Martin Wood Imagery(DREGG, The Gloom In The Corner, Weighbridge). The film features slow camera spins and glitchy film effects that give the clip an edge and uses close ups to show the weight of the emotion behind the lyrics.
Depth Magazine placed Vermont in their Saturday Spotlight late last year and commented on the way the band is able to evoke emotion and create music at a standard typically higher than most this early on in their musical career by saying: "With only three songs currently released, Vermont have the sound of a band well beyond their years … Touching on themes of relationships, heartbreak, pain, and inner demons, Vermont are able to create an overwhelming aura of emotion through their sound. Dark guitar and bass tones consistently combine with melancholy vocals in their songs to instill a constant feeling of inner aching."
Vermont will release their debut EP September 20, which will add four brand new tracks to the bands repertoire and will build on the thoughts and themes of the previous three singles. The Vermont EP encapsulates feelings of anxiety, toxic relationships, self doubt and the environments that mold us. Joshua explains that the EP "focuses heavily on how so many different things form together to make us who we are. It's not always pretty and at times it feels like its all too much."
Vermont formed in late 2017 and is comprised of Joshua Swanwick (vocals), Jono Hnatejko (guitar), Nathan Borg (bass) and Curtly Lyon (drums). The quartet once made up three of five members of a pop-punk group that grew out of the music they were creating, only to come together down the track and rebrand as the band we see today. In the early stages of their musical journey, the band has only played a handful of shows around Melbourne, but have made sure to leave a mark on the stages they have graced, having played alongside Reside, Stuck Out and The Playbook most notably. Vermont strive to produce music that they love and aim to further develop and enhance their sound as they progress and explore new territories.
"Ruin" is out now and available on all digital and streaming platforms! Vermont EP will be released Friday September 20.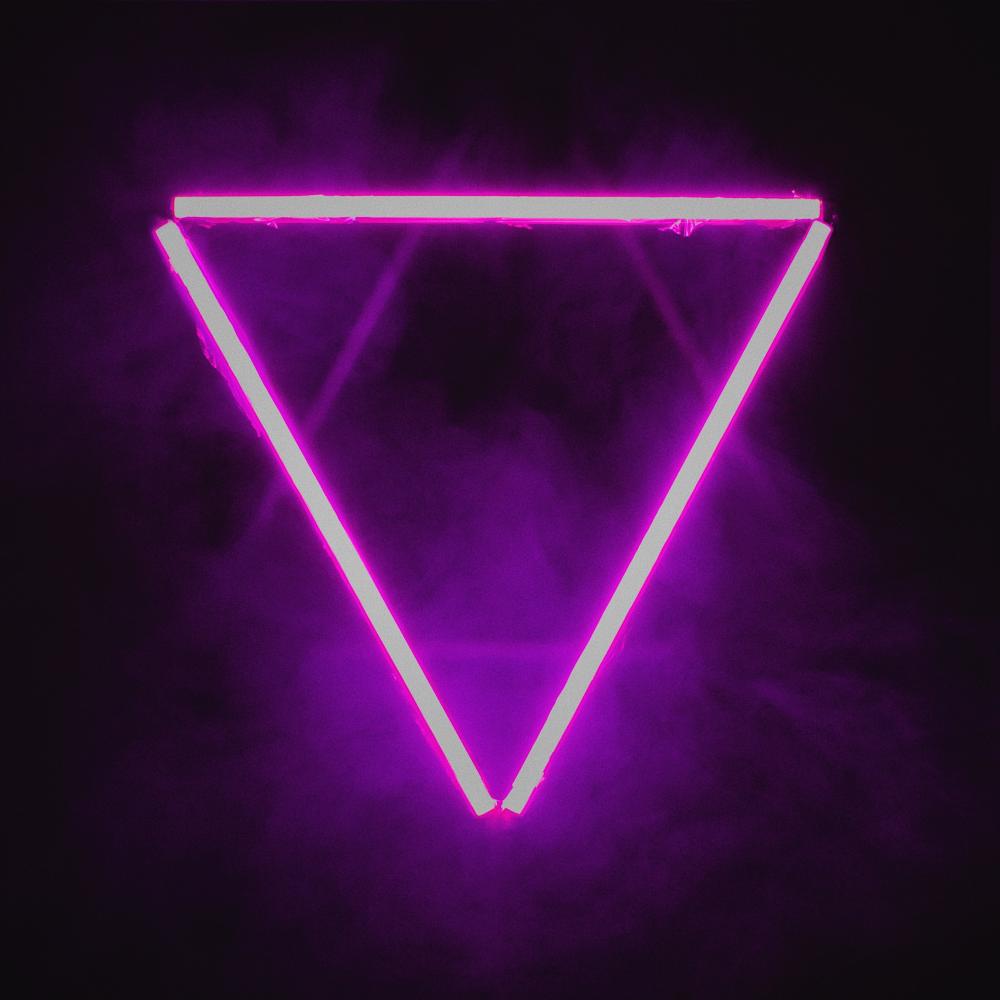 Stay in touch with Vermont